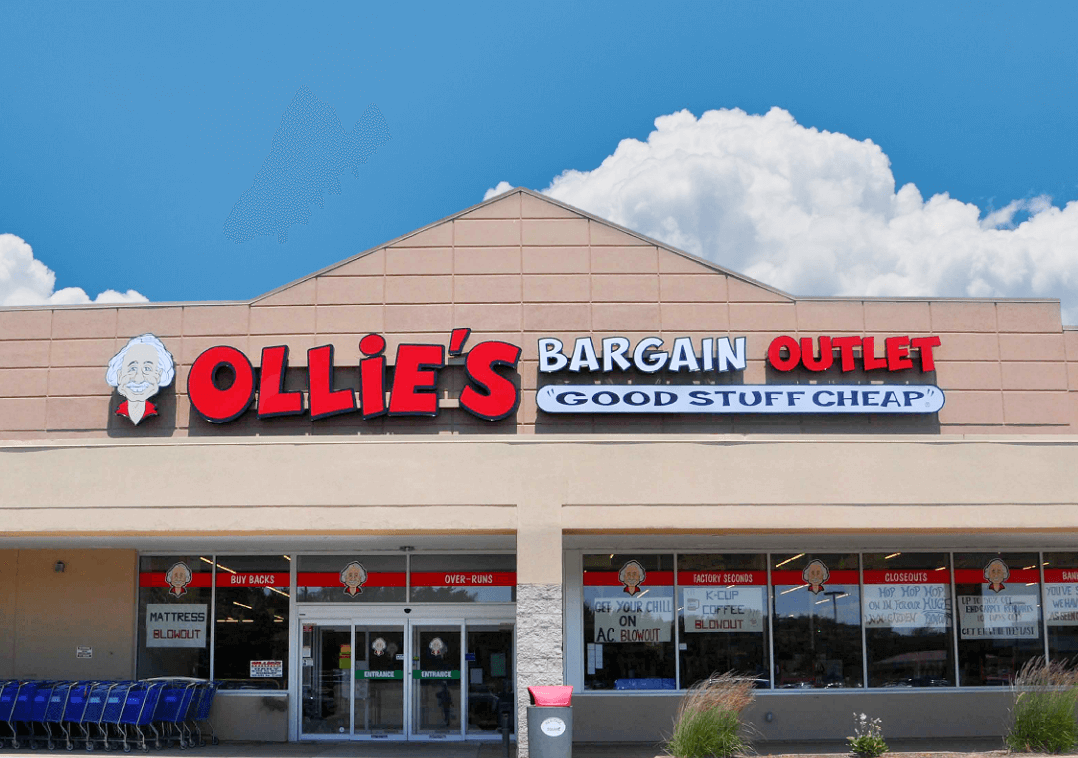 Coastal Equities Real Estate is the leading owner and operator of value oriented anchored shopping centers in the US.
LEARN ABOUT US
Core Values
01
Commitment to quality
We specialize in acquisition and operation of value oriented shopping centers that deliver essential goods, groceries and products for everyday living. We do this by building partnerships that last with our tenants, vendors and staff.
02
We have a proven track record
With our 40 year history of successfully sourcing, acquiring, repositioning, managing, and over 1,000,000,000 sf of retail shopping centers, we have a track record of assets and performance that speaks for itself.
03
Family values.
Our approach started with a focus on family values and while we now have the capabilities and structure to work with all types of investors, our operating philosophies are still anchored from the values of our founding family. Community, Partnerships and Value.
Connecting you to opportunities.